We are keen listeners, avid planners and all-rounded crafters of the future – A future that is 'all digital'.
At IDMA, we believe that the transformative power of digital innovation and creativity  accelerate business growth and drive change.
We are a full-service digital transformation agency focused on connecting enterprises and their audiences with precision through customised, omnichannel and agile digital marketing solutions.
We build authentic and impactful relationships with our clients and nurture them with our skills and capabilities.
How? 
By providing digital transformation solutions that are data-driven and guiding you to the opportunity hidden in the details. Each step of the way is tailored to what you and your customers need.
Our love for data enables us to develop strategies based on detailed data insights which drive our team to deliver solutions that are reliable and scalable.
Mission
Connecting enterprises and their audiences with precision to drive impact and growth –
Delivering Digital Success
We deliver
Strategy
Integrated Digital Marketing
Digital Development
Experiential Marketing
Brand Management
Digital Transformation
Capacity Building
Solutions
Our big vision drives our ideas and allows us to make creative decisions fearlessly. We put no limit on creative thinking and stay focused on the bigger picture to achieve what seems impossible to many.
Resilience is not a one-time tick, it's a mindset. At IDMA, we are committed to helping our clients stand the test of time. We believe that any business built with hard work and backed by powerful strategy can weather any storm.
 Honesty is the best policy and transparency is the best practice. We measure ourselves against the highest standards of accountability so even if we make a mistake, we own it with unwavering candour, honesty and respect.
Success does not happen while working in Silos. Our team is filled with inspiring ideas because we collaborate with creatively-wild and inspiring business leaders from around the world. We believe in good karma of sharing value to get the value in return.
Consider us your trusted friend, because we are ready to walk the extra mile for your organisation's success. While solving your business challenges, we always put your best interests first and work together as a partner that is equally vested in your organisation's success.
 We truly believe that teamwork makes the dream work. At IDMA, we maintain a collaborative work environment with some of the brightest minds in the industry and make sure that everyone's voice is heard and valued. 
Nothing in this world can be achieved alone. We build deep relationships with our clients based on trust, reliability and dependability. Every day, we are hyper-focused on understanding what our clients need to cultivate an authentic relationship. 
All work and no play is not our thing. At IDMA, we never turn down a reason to celebrate and have fun. For all of us, this isn't a job, it is something we love doing and this is why we have fun while doing it. 
Bold brands we have worked with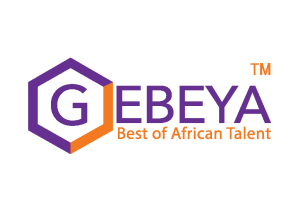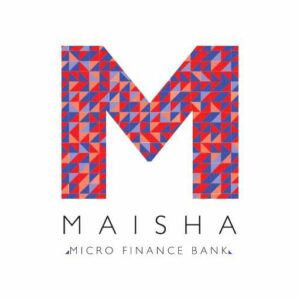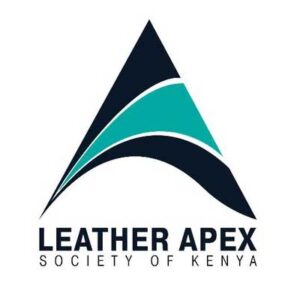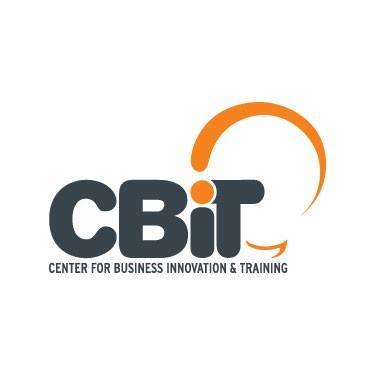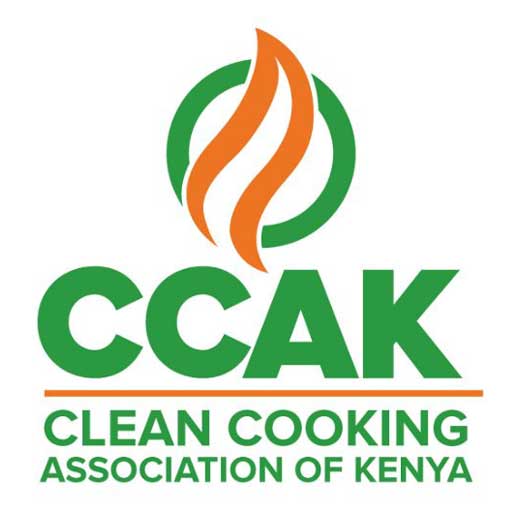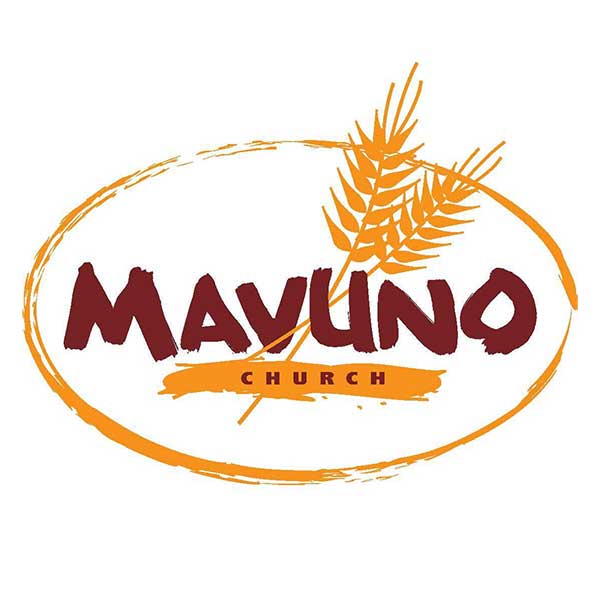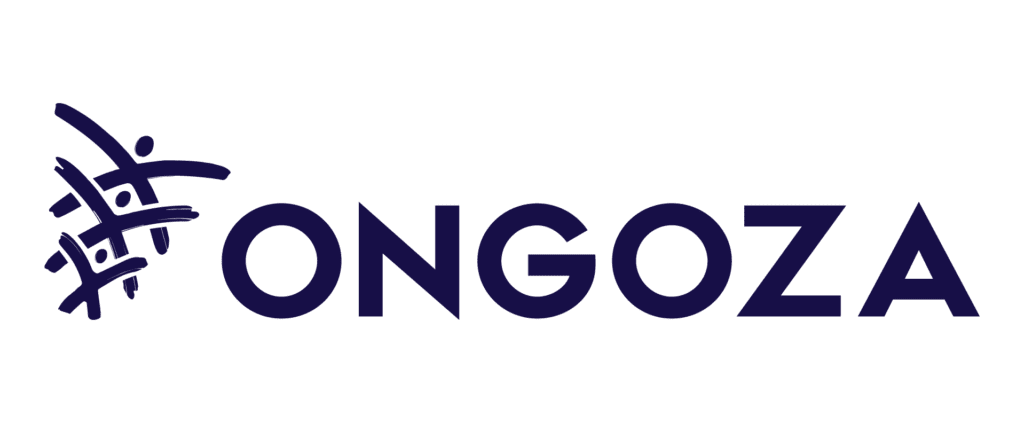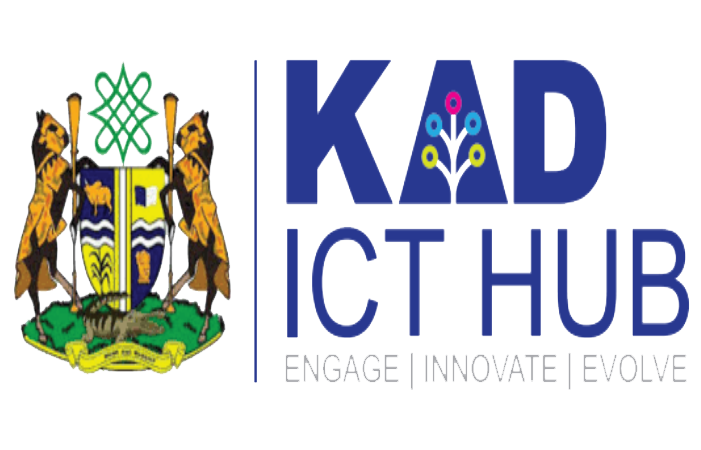 What started as a discovery call turned into an exciting project with IDMA. Our marketing department actively worked with their team to develop an integrated digital marketing strategy that helped shape the brand identity, convey our mission, and drive lead generation through our digital platforms.
A totally reliable team that delivers results. IDMA developed a website for us with maintenance support just a call away. We also worked on creating a digital marketing strategy for banking customers with them and they provided valuable insights.
Great job by Team IDMA. Our launch event was a huge success and was covered by top local and international media. The team was available at every step of the way and provided us with adequate support.
It was very important for us to make the right, authentic and engaging plight for women in Kenya who need sanitary towels. IDMA helped us devise an immersive campaign, brand creatives and also an integrated digital marketing strategy to get the message across. The campaign resonated very well with the audience and donors and was very successful on our digital platforms. We thank them for the dedicated support and effort they placed on this!
Experience across sectors